Case Discussion on Acute Coronary Syndrome
Acute Coronary Syndrome (ACS) is a term used to describe a group of potentially life-threatening conditions related to the heart and blood vessels. ACS encompasses a spectrum of cardiac emergencies, including unstable angina, non-ST-segment elevation myocardial infarction (NSTEMI), and ST-segment elevation myocardial infarction (STEMI). The hallmark of ACS is inadequate blood supply to the heart muscle due to partial or complete blockage of coronary arteries, often caused by atherosclerosis or blood clot formation. STEMI, the most severe form of ACS, is characterized by ST-segment elevation on an electrocardiogram and demands immediate reperfusion therapy, such as angioplasty or thrombolytic drugs, to restore blood flow to the affected area. NSTEMI and unstable angina are also serious conditions requiring medical attention. NSTEMI involves elevated cardiac biomarkers but no ST-segment elevation, while unstable angina presents with chest pain at rest or with minimal exertion and no biomarker elevation.
About the Speaker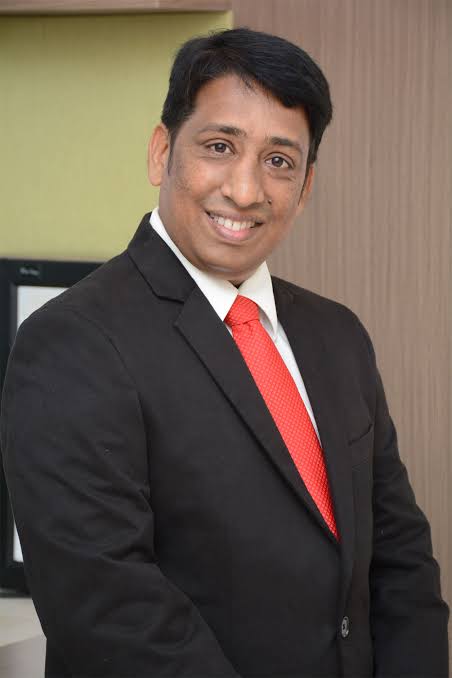 Dr Aklesh Tandekar
Consultant Critical Care , Apollo Hospitals, Mumbai
Dr. Aklesh Tandekar is a PROFESSIONAL INTENSIVE CARE CONSULTANT WITH IN-DEPTH ICU MANAGEMENT SKILLS ADVANCE CRITICAL CARE .He is MD Anesthesiology from LTMMC and LTMGH, Sion Hospital, Mumbai with over 15 years' experience in Critical Care. ▪ Currently Consultant, Critical Care, Apollo Hospitals, Navi Mumbai. ▪ IDCCM (Indian Diploma in Critical Care Medicine) from Hinduja Hospital Mumbai. ▪ EDIC (European Diploma in Critical Care Medicine) Brussels.