Approach to Resistant Hypertension
Managing resistant hypertension, a condition where blood pressure remains elevated despite treatment, requires a comprehensive approach. Resistant hypertension is typically defined as high blood pressure that remains uncontrolled despite the use of three or more different antihypertensive medications. The first step in managing resistant hypertension involves lifestyle changes, including adopting a low-sodium diet, regular exercise, weight management, and reducing alcohol intake. Healthcare providers should review current medications to ensure optimal dosing and assess for potential drug interactions or contributing factors. Identifying and treating underlying causes of secondary hypertension, such as kidney disease or hormonal disorders, is crucial. Patients are often encouraged to monitor their blood pressure at home to assess its variability and ensure accurate readings. Using combination therapies that include different classes of antihypertensive drugs can be more effective in controlling resistant hypertension.
About the Speaker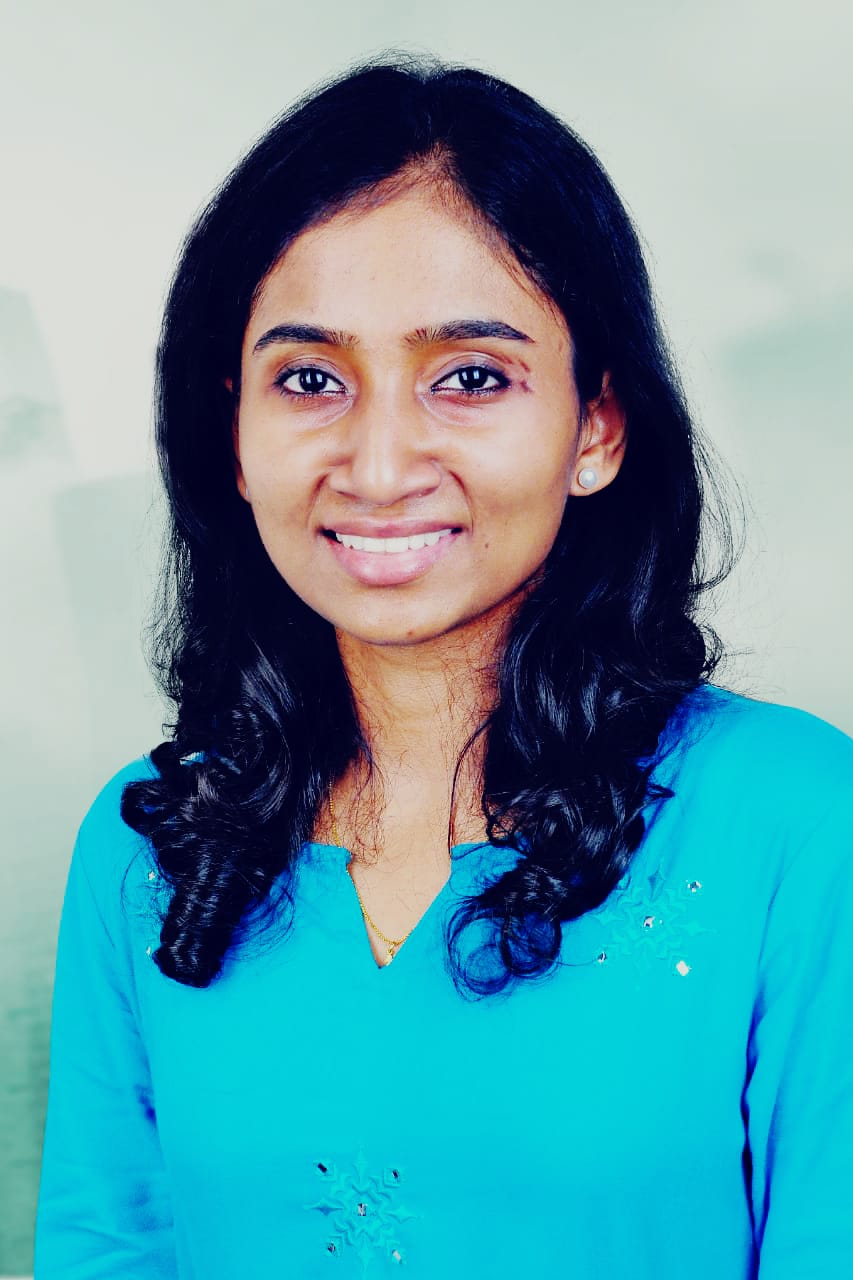 Dr. Lissy George,
Consultant Physician, IQRAA hospital, Calicut, Kerala
Dr. Lissy George is a dedicated and compassionate physician with certification in Internal Medicine and extensive experience in diagnosing and treating multiple disease states and health concerns. She has a strong background working with diverse populations, including resource-limited settings, and a special interest in Preventive medicine, Obstetric Medicine, and academic activities. Dr. George has worked as a general practitioner and a junior medical officer in various hospitals and is currently working as a consultant in General Medicine.