Nutritional Role in Fatty Liver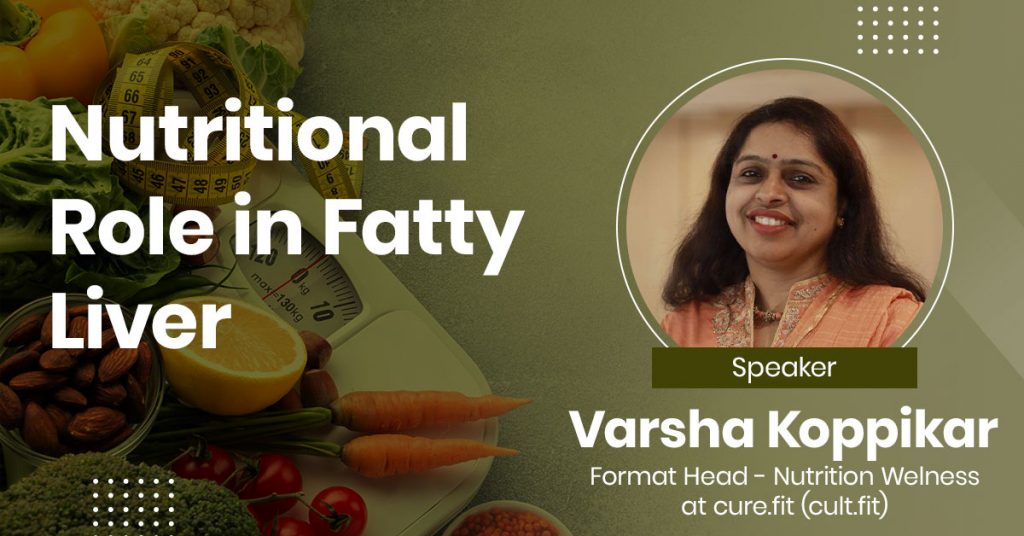 About the Case Presentation
Nutrition plays a crucial role in the development and management of fatty liver disease (NAFLD or NASH). Excessive consumption of high-calorie, high-fat, and sugary foods can lead to the accumulation of fat in the liver. On the other hand, a balanced diet with reduced intake of saturated fats, added sugars, and processed foods, combined with increased consumption of fruits, vegetables, and whole grains, can help prevent and manage fatty liver disease. Additionally, maintaining a healthy weight through regular physical activity and portion control is essential, as obesity is a significant risk factor for NAFLD. Nutrition, therefore, is central in both the prevention and treatment of fatty liver, making dietary adjustments a critical component of managing this condition.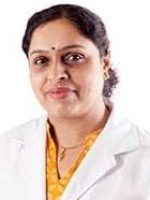 Clinical Nutritionist,Dietitian
Format Head – Nutrition Welness (Cult.fit)
Varsha is a Registered Dietician (Indian Dietetic Association )& certified clinical researcher with over 23 years of experience. She has vast experience in the fields of endocrinology, diabetes, cardiology, maternal health & lifestyle management. She believes in counseling patients holistically focusing not only on Diet and meal plans but lifestyle modification & behavioral changes.
She has hands-on experience of 10+ years in the field of clinical research across multi-year, multi-drug long-term studies through phase II & III trials.
Varsha completed her B.Sc. in Foods, Nutrition and Dietetics and Postgraduate Diploma in Dietetics and Applied Nutrition at the Nirmala Niketan College of Home Science, Bombay University
A keen fitness enthusiast who loves experimenting on healthy recipes, practices yoga, meditation & brisk walking to keep herself fit. She spends her free time reading, traveling and exploring different places.