Case Discussion on Irritable Bowel Syndrome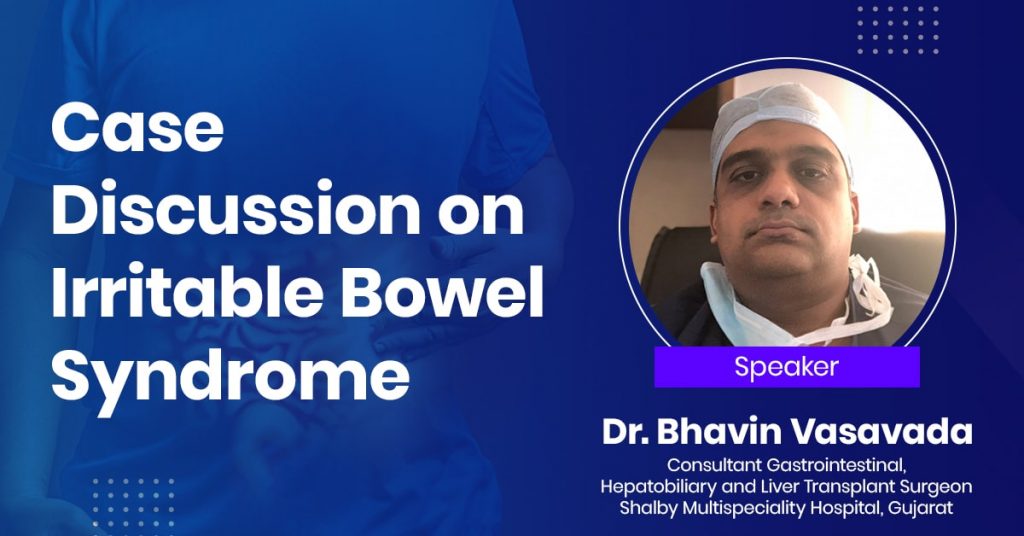 About the Case Presentation
Irritable Bowel Syndrome is a functional gastrointestinal disorder characterized by a group of symptoms rather than specific structural abnormalities. The exact cause of IBS is not fully understood, but factors such as abnormal gut motility, heightened sensitivity, and changes in gut microbiota may play a role. Common symptoms of IBS include abdominal pain, bloating, gas, diarrhea, constipation, or alternating between both. IBS affects people of all ages, but it is most often diagnosed in individuals under 50 years old. It is more common in women than in men.
Stress, diet, hormonal changes, and certain medications can trigger or worsen IBS symptoms. The diagnosis of IBS is made based on the patient's medical history, symptom pattern, and the exclusion of other gastrointestinal conditions. A low-FODMAP diet, which restricts certain fermentable carbohydrates, may benefit some IBS patients, especially those with bloating and gas. Fiber supplements can be helpful for constipation-predominant IBS, but they may worsen symptoms in those with diarrhea-predominant IBS. Probiotics may offer some relief for certain IBS patients by promoting a healthy gut microbiome.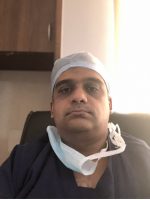 Consultant Gastrointestinal, Hepatobiliary and Liver Transplant Surgeon Shalby Multispeciality Hospital, Gujarat
Dr Bhavin Vasavada
Consultant Gastrointestinal, Hepatobiliary and Liver Transplant Surgeon
Shalby Multispeciality Hospital, Gujarat
PROFESSIONAL QUALIFICATION
MBBS: 2005, M P Shah Medical College, Jamnagar, Gujarat

MS: 2011, B J Medical College, Ahmedabad, Gujarat

Fellowship in Hepatobiliary and Liver Transplant, Medanta Medicity

Fellowship in Liver Surgery and Transplantation, Chang Gung Memorial Hospital, Taiwan
MEMBERSHIPS
Member of GI Surgeon society of India.

Member of Indian Medical Association.

Member of Gujarat Surgeons Association.
AREAS OF INTEREST
Gastrointestinal Surgeries; Esophageal Resections, Gastrectomies, Small Intestinal and Larger Intestinal Surgeries including Laliroscoliic Surgeries.

HPB Surgeries Liver Resections Liver Transplants

Pancreatic Surgeries including surgeries for Pancreatic Cancer &amli; Chronic Pancreatitis