Empowering Women's Health (EWH): Clinical & Surgical Advances
2nd June 2023, Address Boulevard, Dubai
Experience the grand success of the Empowering Women's Health (EWH) CME Conference, hosted by Assimilate by Medvarsity at Address Boulevard in Dubai on 2nd June 2023. 
With over 150 esteemed doctors in attendance, this conference created a platform for knowledge exchange and professional networking in the fields of Obstetrics and Gynecology, Maternal Fetal Medicine, Fertility, and Gynecological Oncology.
The event was further elevated by the participation of 15 prominent healthcare brands as event partners and exhibitors, showcasing the latest advancements and innovations in women's healthcare. 
Renowned doctors and experts graced the stage, sharing their insights and expertise, and enlightening the audience with cutting-edge research and clinical practices.
Through captivating videos and captivating photographs, we invite you to relive the energy and enthusiasm that surrounded this exceptional event. Explore the vibrant atmosphere, engaging sessions, and meaningful interactions that made the EWH CME Conference a resounding success.
Glimpses of EWH 2023. 2 June 2023, Dubai
Snapshots of Success: EWH 2023. 2 June 2023, Dubai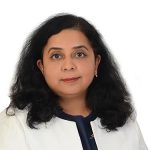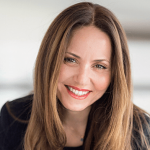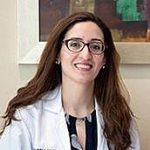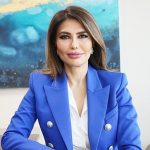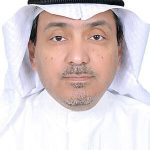 Empowering Women's Health Edition II - 1st March 2024, Dubai
Countdown