Empowering Innovations in Gastro-Oncology Health(EiGOH)
23rd September 2023, Address Boulevard, Dubai
Celebrating the Success of the Empowering Innovations in Gastro-Oncology Health (EiGOH) CME Conference
We are delighted to spotlight the triumphant execution of the Empowering Innovations in Gastro-Oncology Health (EiGOH) CME Conference, organized and hosted by Assimilate by Medvarsity at the Address Boulevard in Dubai on September 23.
The EiGOH conference was a beacon of knowledge and innovation, drawing the attendance of 263 delegates, significantly surpassing our projection of 120. This enthusiastic turnout included esteemed Chairpersons, the President of the conference, eloquent Speakers, and engaged Delegates, each playing a pivotal role in making the event a grand success.
A Confluence of Expertise and Innovation
This conference carved out a dynamic platform for knowledge exchange and professional networking in the critical fields of GIT care and Oncology. The event was significantly enhanced by the active participation and support of our generous Sponsors, whose presence and contributions were invaluable.
Engaging Sessions & Insightful Discussions
Our stage was graced by experts and thought leaders in the field, who shared invaluable insights and cutting-edge research findings. Each session was meticulously crafted to provide a deep understanding and to foster discussions around the advancements and challenges in Gastro-Oncology health.
A Showcase of Commitment and Support
With the spotlight on our Sponsors' mission and offerings, the event offered an opportunity for brands to engage with a diverse and attentive audience. The dedication and support from all participants not only enriched the content and discussions but also created an unparalleled experience for all attendees.
Relive the Moments
We invite you to explore and relive the vibrant atmosphere of the EiGOH conference through our gallery of photographs and videos that capture the essence of the event – from engaging sessions to networking opportunities and moments of recognition and celebration.
Looking Forward
With the success of EiGOH echoing through our community, anticipation is already building for our upcoming Empower Health conference on Ortho & Rheumatology, scheduled for October 28. We look forward to seeing more of such enthusiastic engagement and collaboration as we continue to drive innovation and excellence in healthcare.
EiGOH Highlights of 23rd September, 2023. Dubai
EiGOH Curtain Raiser. 23 September 2023, Dubai
Snapshots of Success: EiGOH . 23 September 2023, Dubai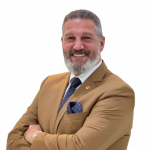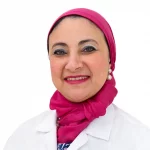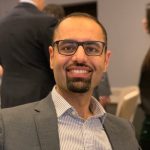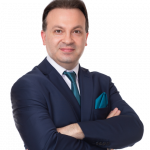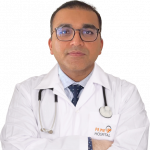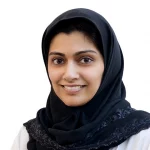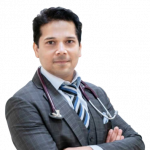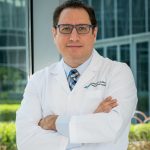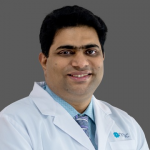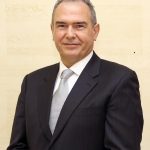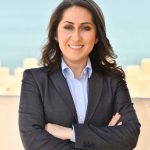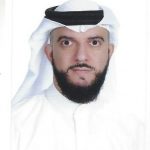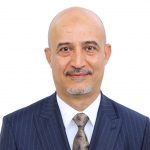 Sponsor Testimonials - Past Conferences
Discover the transformative impact of Assimilate by Medvarsity's medical conferences on pharmaceutical, hospital and healthcare companies in the UAE. Our meticulously curated events serve as a dynamic platform for pharma leaders to connect with healthcare pioneers across the region. This video collage showcases heartfelt testimonials from our esteemed sponsors, revealing how our conferences have been instrumental in forging meaningful engagements with top-tier healthcare professionals.
Witness firsthand accounts of how these interactions have not only amplified their reach but also deepened their insights into the evolving needs of the healthcare sector. Each testimonial is a story of collaboration and growth, underscoring the synergy between leading pharma companies and healthcare innovators. Join us in celebrating these partnerships that are reshaping healthcare dialogues and fostering progress in the GCC.
EmpowerHealth Connect - Gastro-Onco Innovations 2024 - Edition II Countdown